S I L V E R C A N V A S

Photostream :- random pictures and ideas taken with a small cheap camera when I visit somewhere. Most people put this kind of thing on Facebook/Twitter/Instagram/etc. I decided to put it here so you can get higher resolution and more enjoyment from them without having to be on social media.
Contact me here
if you want to license any of these for print or any other uses
MORE ABOUT PHOTOSTREAM...
Like just about everyone else on the planet these days I take photographs all the time of all sorts of things. I thought some of these might provide enjoyment so decided to put them up. Any of them can be purchased cheaply as a print, fridge magnet, mug or whatever should you so desire by using the BUY buttons. So if you fancy a poster for your wall or smaller print for your desk you have the option. Otherwise just enjoy the views...
All the pictures are as "out of the (cheap) camera" apart from minor adjustments to exposure and contrast + occasional colour balancing. I view this stream of pictures as raw material some of which may or may not one day be turned into something more considered. All were taken with a small micro four thirds camera (not a DSLR). I like this format when out and about for it's compactness.
Photostream will be added to from time to time and eventually older stuff will be removed so not everything will remain here forever. This will save have to wade through tons of stuff. The galleries are shown below most recent first as far as makes sense.
Equipment Used:
CAMERA:
Panasonic DMC GX1
Micro Four Thirds camera - this has now been long been replaced by the
Panasonic DMC GX8
which is the more modern equivalent. However, for those on a tight budget very cheap GX1's
can still be picked up on eBay
.
LENSES:
Wide:
Lumix G Vario 12-32mm f3.5-5.6
Look up prices on Amazon
Look up prices on eBay
Telephoto:
Lumix G Vario 45-200mm f4-5.6
Look up prices on Amazon
Lookup up prices on eBay
Hope you enjoy them ...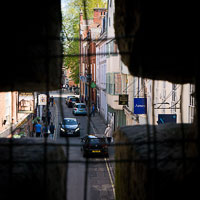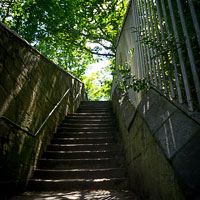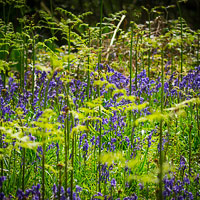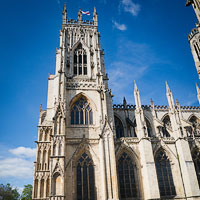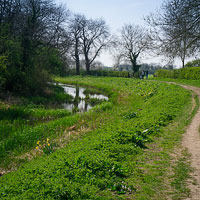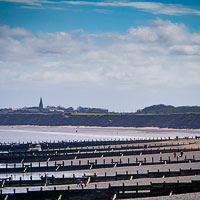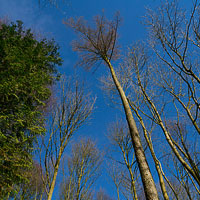 Return to the main gallery page
No unauthorised use permitted
All photos © copyright 2019 silvercanvas photography
If you want to use on a website or in print please contact me here
Sharing to social media using the share links is fine - please give credit and ideally a link.